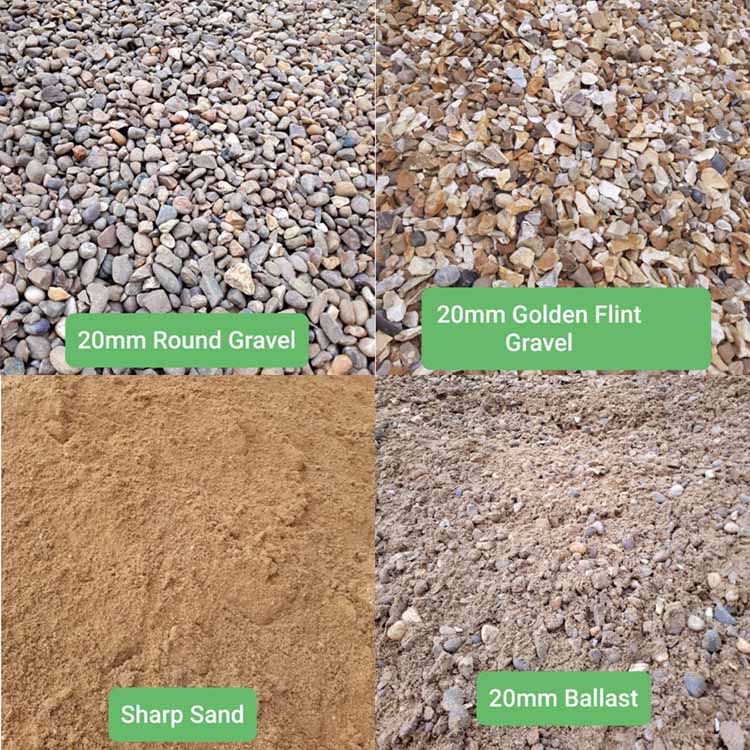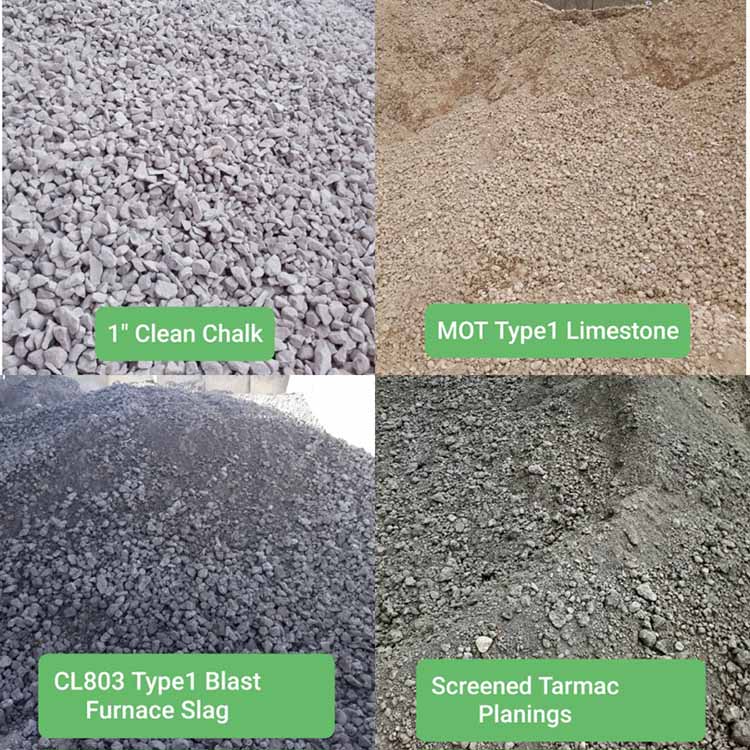 We offer a vast range of aggregates available to both the public and trade customers with the option for either Bulk Delivery or Collection (Bagged or loose).
Examples of our popular products include:
CL803 TYPE1 BLAST FURNACE SLAG
MOT TYPE1 LIMESTONE
1 INCH CLEAN CHALK
6F5 recycled CRUSHED BRICK
SCREENED TARMAC PLANINGS
6MM SCREENED SOIL
20MM BALLAST
SHARP SAND
20MM ROUND GRAVEL
20MM GOLDEN FLINT GRAVEL
In addition to this we have our Quarry in South Thoresby, Lincolnshire, which produces top quality (Lincs County Council approved) Chalk.
Sizes include 1inch, 2 inch, 3inch & 4-6inch all available as a clean or down product available for delivery in bulk loads.